Here is my 37 week photo. Actually 37 week and 1 day. At my last appointment with the midwives - the day before I hit 37 weeks - I measured 37 and 1/2 weeks. For whatever reason various people in our life are suggesting I am going to give birth sooner than later. Personally I think people are just eager to meet our little one. I have a feeling our little one is going to hold on until September. But that's just me. Only the little one knows, really.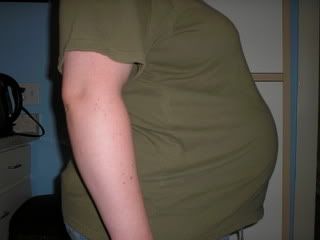 I made some flannel diaper inserts,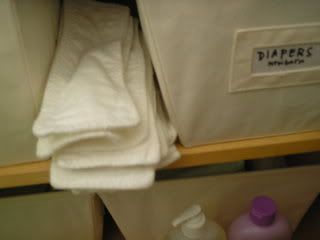 several flannel burp cloths,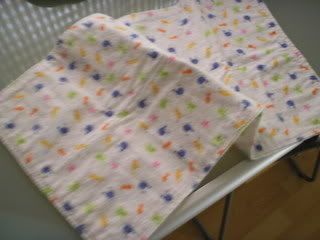 and 12 flannel post partum pads.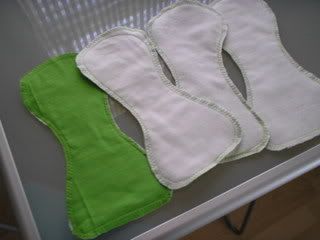 I am working on flannel breast pads, now. After buying 6 for $11.99 last week, I thought I could make my own!
It sounds like I have a lot of energy right now. I don't, really. In fact, I've noticed that I've been more sleepy and way less energetic this past week. Yesterday I started making dinner and let A finish so that I could nap. A nap at like 5pm! It felt very first trimester to me. Oh well.
I am so glad I am not working right now.